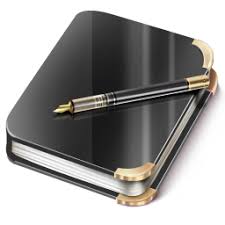 Click HERE for Snell's Notebook
For those of you here only for the notebook, please click the link above.
Snell's Notebook
- Currently Under Sporatic Yet Continuous Development
Started May, 2015.
Updated: 23FEB2018- Combined most outstanding items into the notebook and re-indexed
Updated: 05MAR2018 - Added comments in 'Introduction to Reloading'
Updated: 08MAR2018 - Added section and comments 'Reloading Measurements'
Updated: 08MAR2018 - Added section 'Reloading For Accuracy'
Updated: 09MAR2018 - Added lots of tools and tips for reloading, worked on cleanup
Updated: 23MAR2018 - Added Marksmanship, cleaned up index, reorganized
Updated: 30APR2018 - Reconfigured Site Security. Notebook is now in its own public directory
Updated: 18MAY2018 - Additional Security Reconfguration
Updated: 07JUL2018 - Added section "Additional Stuff You Need" with bench and target stand
Updated: 29JUL2018 - Added section "Eye Dominance" and "Dominant Eye Finger Drill" under FUNDAMENTALS OF MARKSMANSHIP
Updated: 11FEB2019 - Cleaned landing page and moved info to subordinate pages.

Notebook Notes
Exterior Ballistics - Wind Effects
Future Plans
Training
Scripts
About Me
Friends